Not Your Typical Bridal Attire
J. Crew debuted a pair of sequined bridal shorts that can be pared perfectly with either a wedding crop top or tuck in top, with a beautiful price of $450 per pair! Director of wedding design, Molly Schaul, said these pair of hand-stitched and sequined shorts can sure to let the modern brides be unique at their weddings but still keep that timeless aesthetic. 
 (Source: Bustle)
Johnny Depp and Amber Heard's Private Island Wedding
Depp, 51, and Heard, 28, first got legally married in Los Angeles, then held their wedding bash this weekend on Depp's private 45-acre island, which Depp bought for a reported $3.6 million in 2004. It's Heard's first marriage and Depp's second.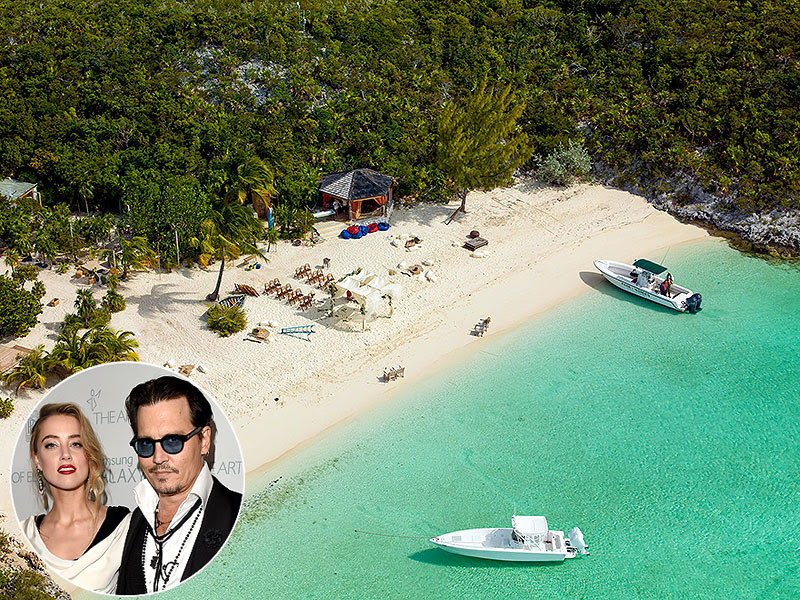 (Source: People)
Proper Weddings For Couples From China
The Ontario Chinese Seniors Association arranged an event for Chinese couples who immigrated to the United States during the decade of the Cultural Revolution. Most couples didn't dare to have a wedding. Couples simply met at an agreed-upon time at the local government office, where the groom wore a black zhongshan zhuang, or "Mao suit," and the bride in shapeless dark clothing. The proper wedding ceremony will happen in Toronto's Chinatown next month.